Step 1
Download and Register
Download the Trust Wallet app and set up your account by following steps below. If you already have a wallet proceed to step 3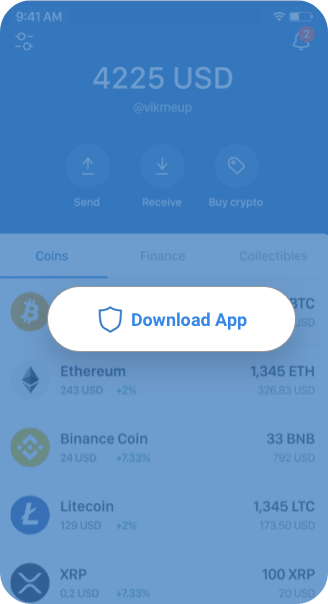 Create a new wallet
Once you download the Trust Wallet app - somplete the simple steps to create your new wallet.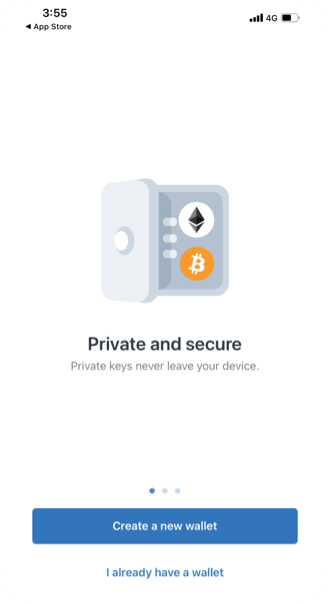 Store Recovery Phrase Offline
Store your recovery phrase offline or in a notes app that is not synced to the cloud - it will be used to recover your account if you ever delete the app by accident or forget your passcode.

Watch Video
Tutorial to setup Trust Wallet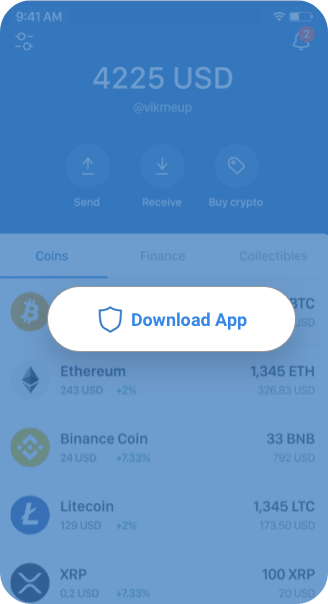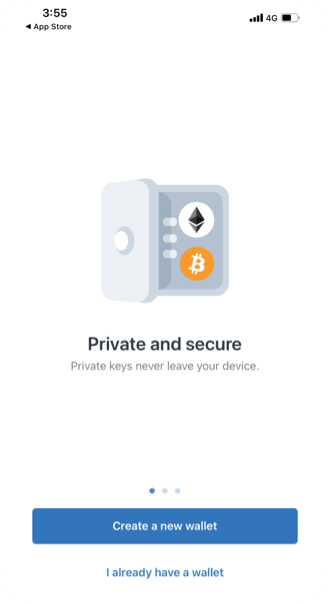 Step 2
Search and Add AXIS
Download the Trust Wallet app and set up your account by following steps below :
Search Tokens
Once on the main screen of the app - You will press the upper right icon.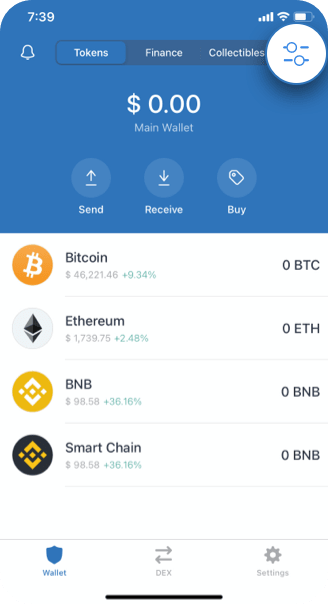 Search AXIS Token
You will then search "AXIS" in the search bar and Press "Add custom token"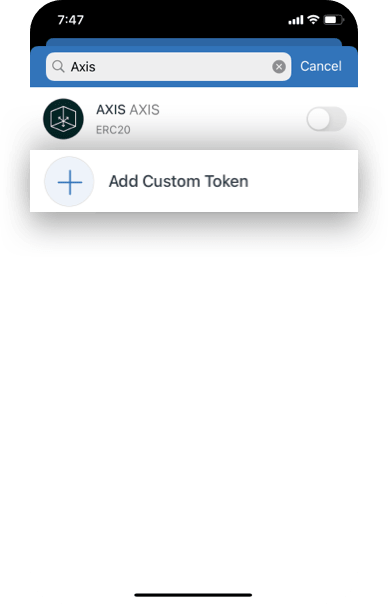 Copy & Paste text
You will then copy and paste this text into the top tet field - and press save on the top right 0xf0c5831ec3da15f3696b4dad8b21c7ce2f007f28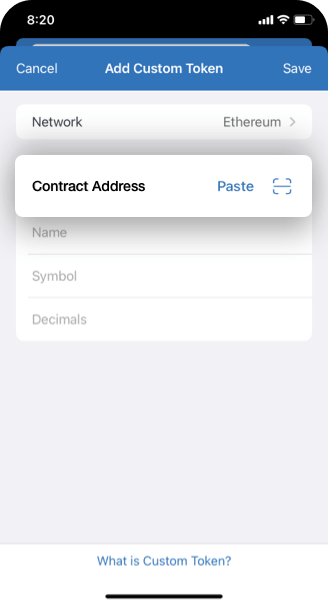 Watch Video
Tutorial to setup Trust Wallet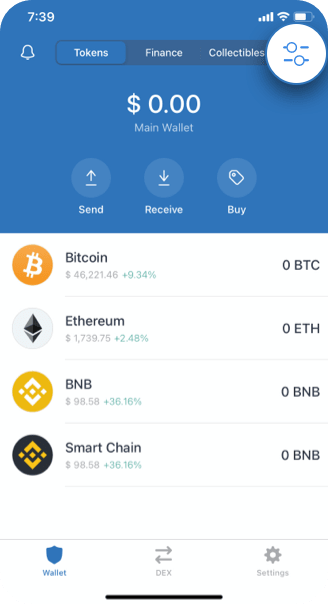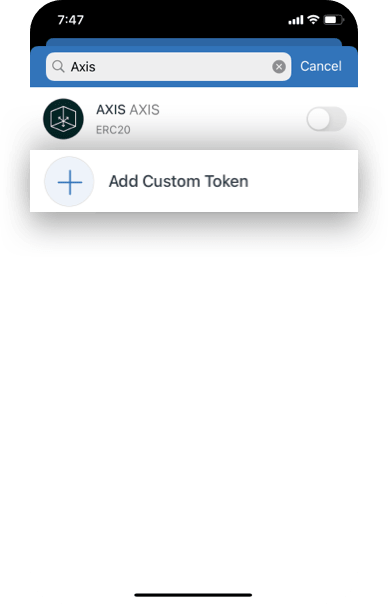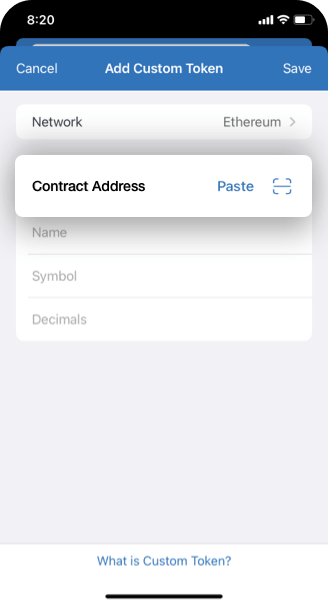 Step 3
Share Request & Recieve Tokens
Download the Trust Wallet app and set up your account by following steps below :
Click on AXIS Token
On the next screen click on AXIS token and press "Receive"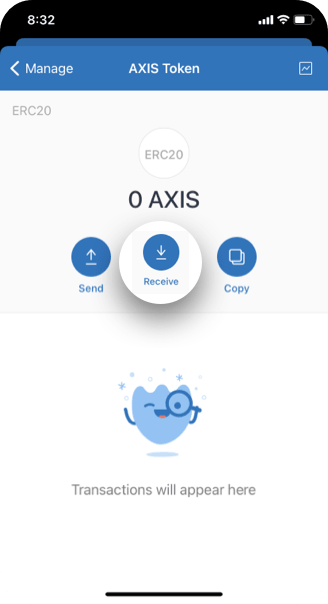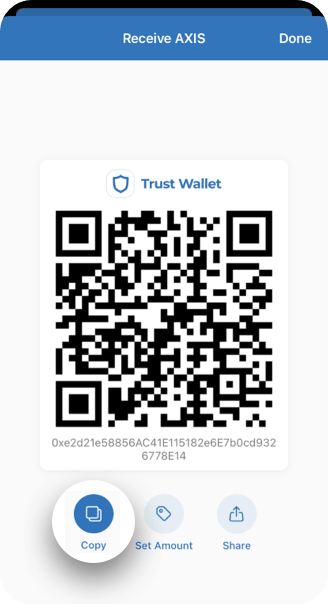 Your Public Address
This address is your public address and we will use it to send you your AXIS tokens. Make sure you have AXIS token turned on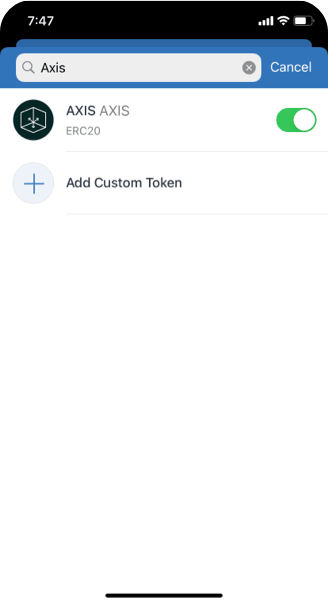 Your AXIS Token
Your AXIS tokens will show up in your main portfolio screen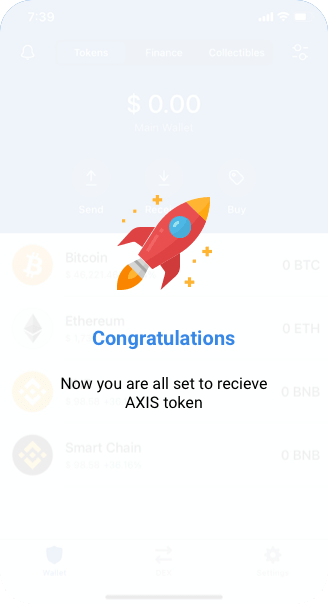 Watch Video
Tutorial to setup Trust Wallet